#ssl/tls Articles
---
Dynamic Analysis
Tue 18 May 2021
This article is about bypassing SSL pinning without needing to. Sounds confusing? We will go over the theory, build a full PoC using LLDB in Python and finally extend it to other cool tasks.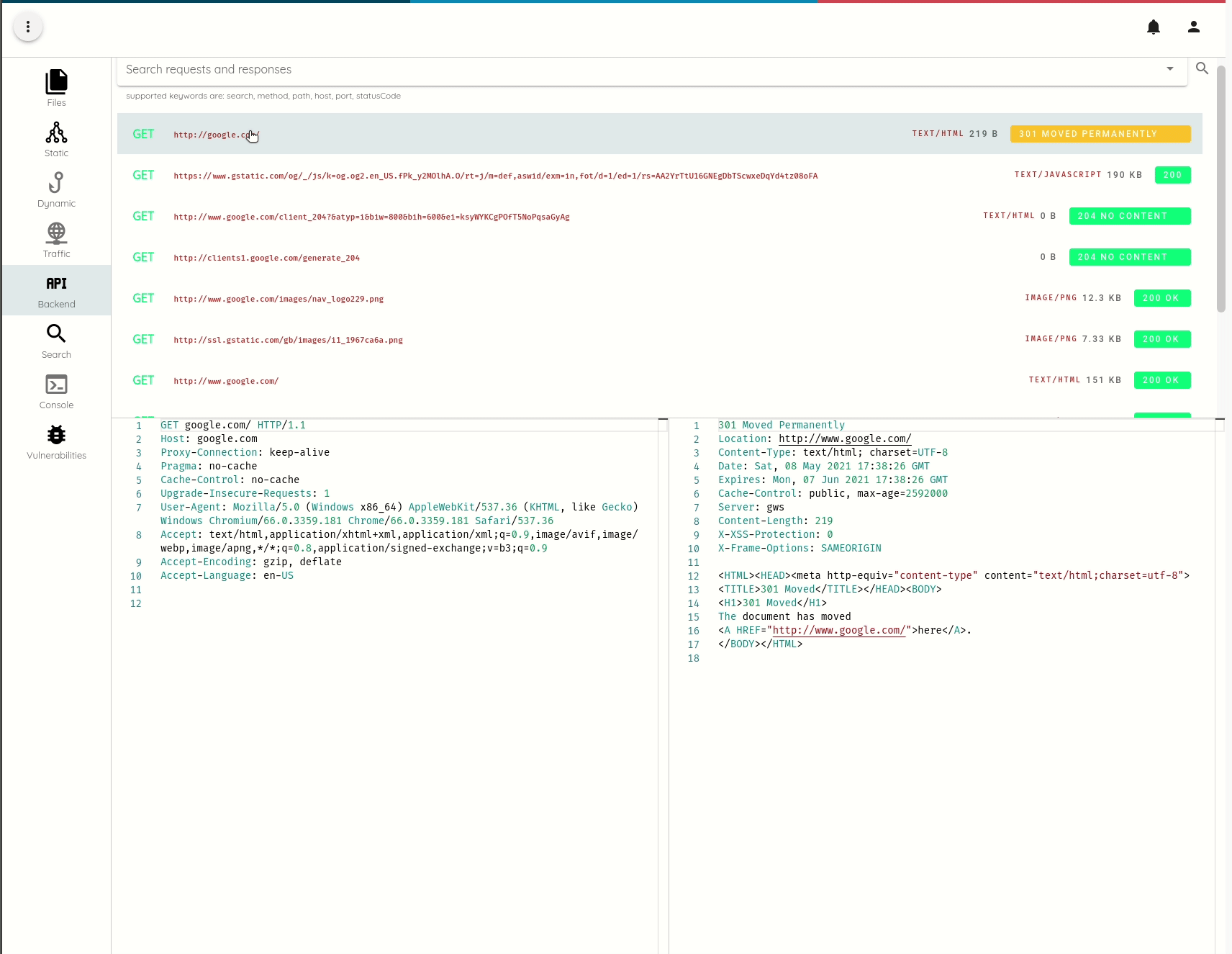 Mobile
Wed 11 May 2016
Implementing SSL certificate pinning in mobile apps to secure the communication between the user's device and the backend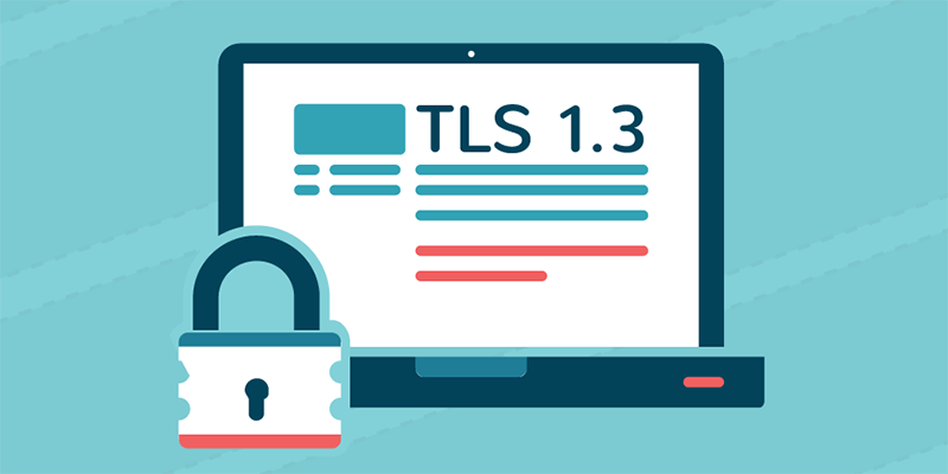 Pentest
Tue 25 August 2015
This article will reference the best current resources on SSL/TLS.