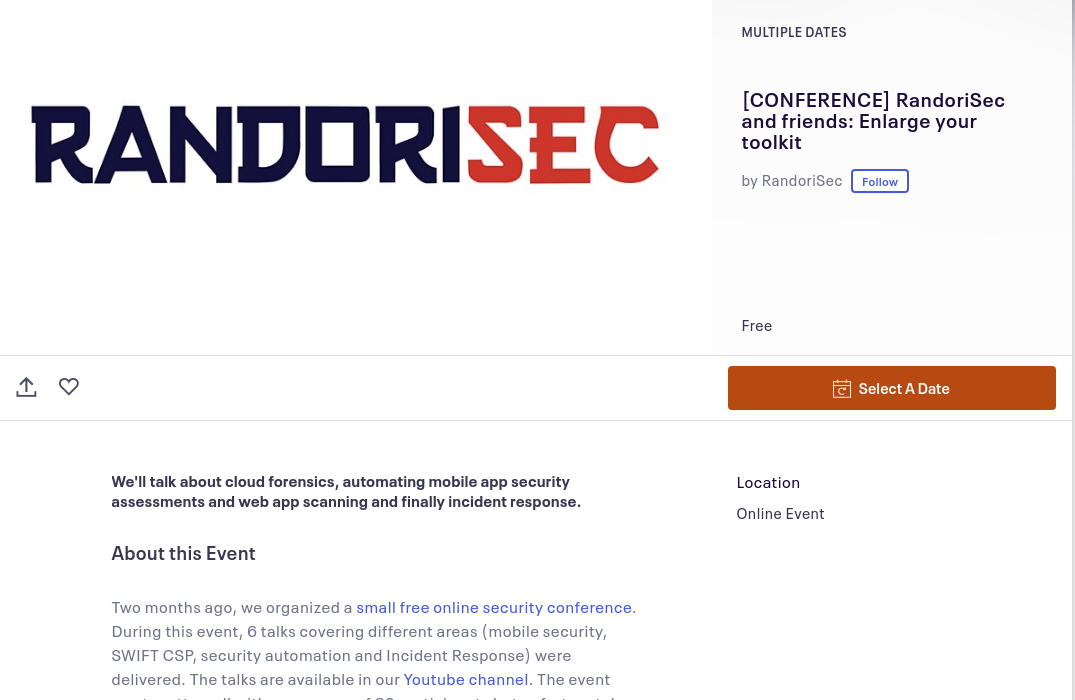 In collabortaion with RANDORISEC, we will held an online event to talk about 3rd party security. The presentation will dive into one of the challenges of automating mobile applications assessments, which is 3rd party dependency review . We will dig into vulnerability database quality, lack of support of transitive dependencies and the impact on the security of mobile applications.
We will finally discuss approaches to address these issues and Ostorlab's approach using deep and shallow fingerprinting.
Go ahead an register here, only a handful of seats are remaining.