mdi-github
mdi-linkedin
mdi-twitter
mdi-youtube
We are excited to announce the addition of CircleCI and AppCenter CI/CD integrations.
📢 Circleci
With CircleCI orb, you can integrate security scanning into your deployment pipeline. With this integration, you can enhance the security of your applications during the deployment process.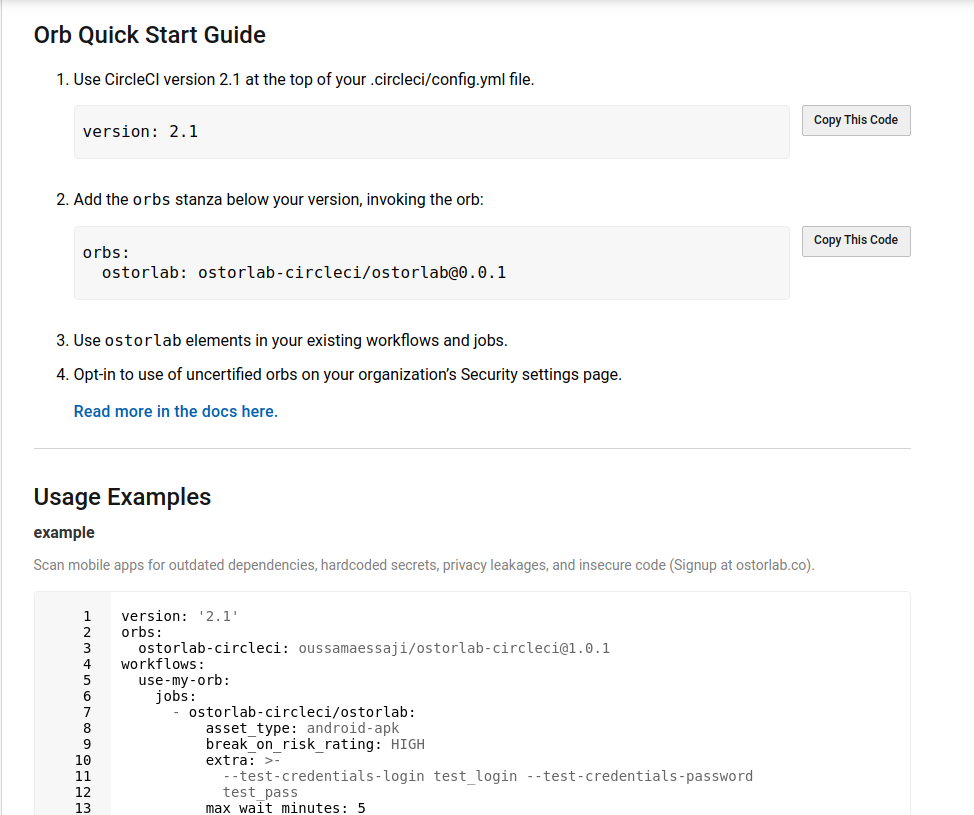 To get started, refer to the detailed steps provided in our integration documentation here.
📢 AppCenter
With AppCenter integration, you are able to incorporate Ostorlab security scanning into your CI/CD pipelines.

For more information and instructions, please refer to the documentation here.