mdi-github
mdi-linkedin
mdi-twitter
mdi-youtube
We are excited to announce that Ostorlab now supports uploading an SBOM or Lockfile for extended dependency detection.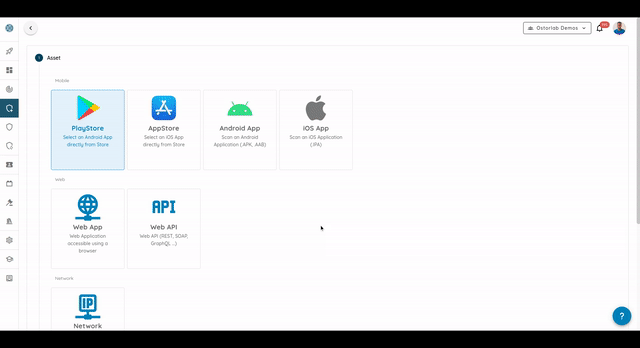 Supported Files
The platform supports an extensive list of SBOM and Lockfiles.
SPDX
CycloneDX
gradle.lockfile
pubspec.lock
buildscript-gradle.lockfile
pnpm-lock.yaml
package-lock.json
packages.lock.json
pom.xml
Gemfile.lock
yarn.lock
Cargo.lock
composer.lock
conan.lock
mix.lock
go.mod
requirements.txt
Pipfile.lock
poetry.lock
To get started, refer to the detailed steps provided in our integration documentation here.