This month's release is packed with tons of improvements, features and a brand new integrations menu.
Last month we announced new remediation capabilities to help teams drive fixes, rapidly, efficiently and diligently. This month we added a several improvements to those capabilities, like:
Setting a start and end time to track when a task is being completed and align your team's schedule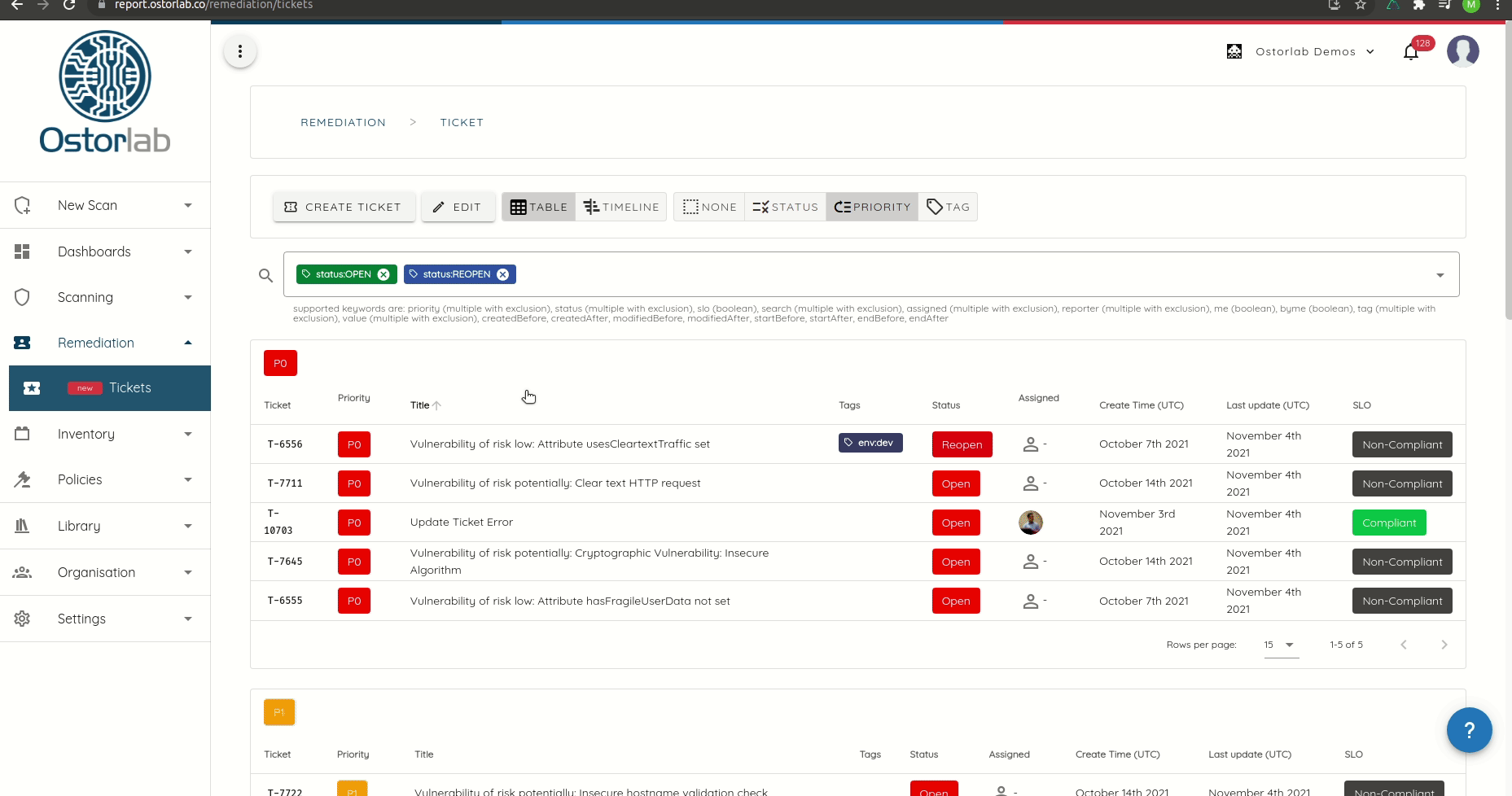 Timeline view to organize tasks and make super easy to rearrange tasks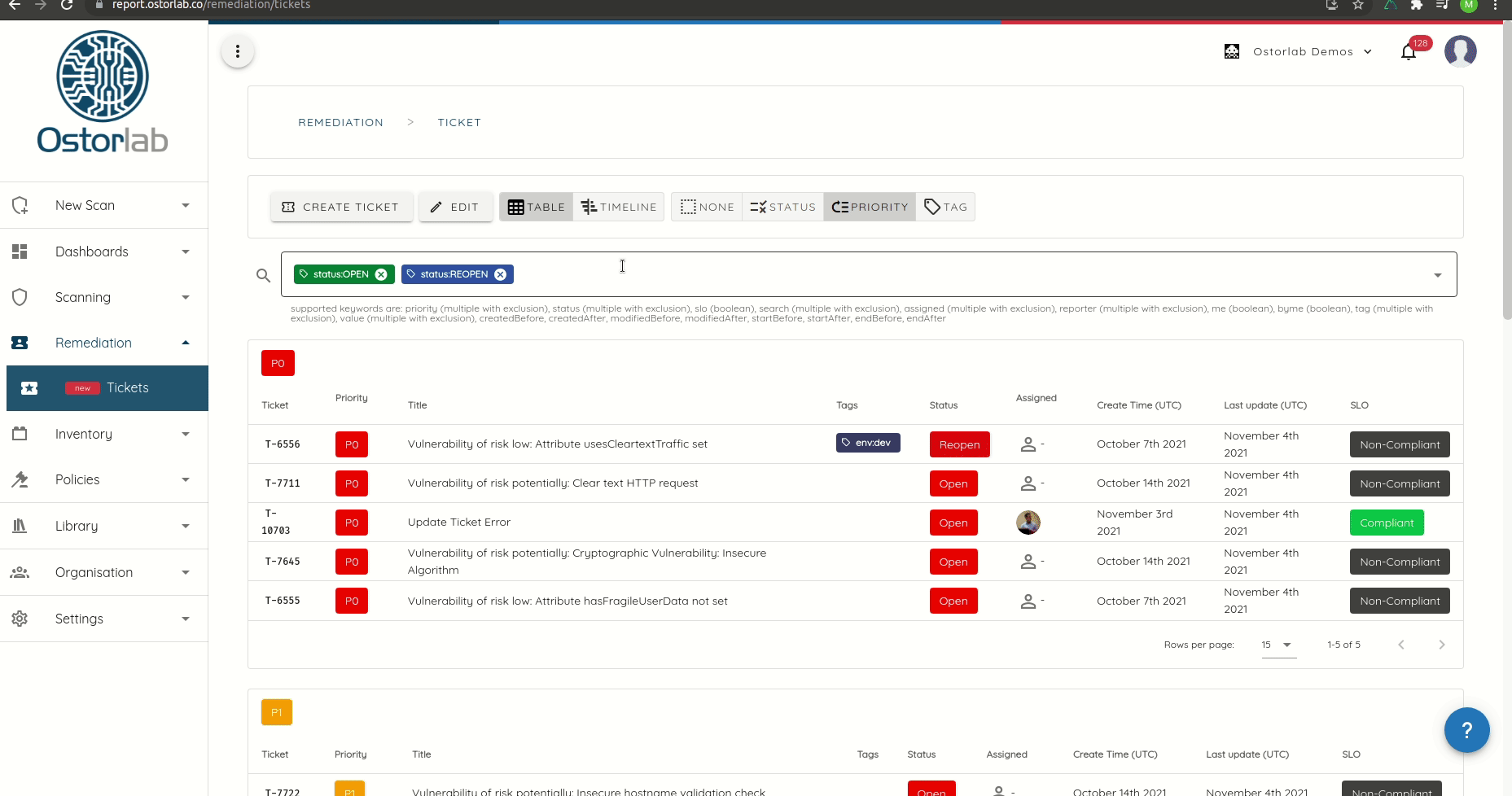 Grouping by status, priority and tag name to help navigate your priorities and make your tag usage more powerful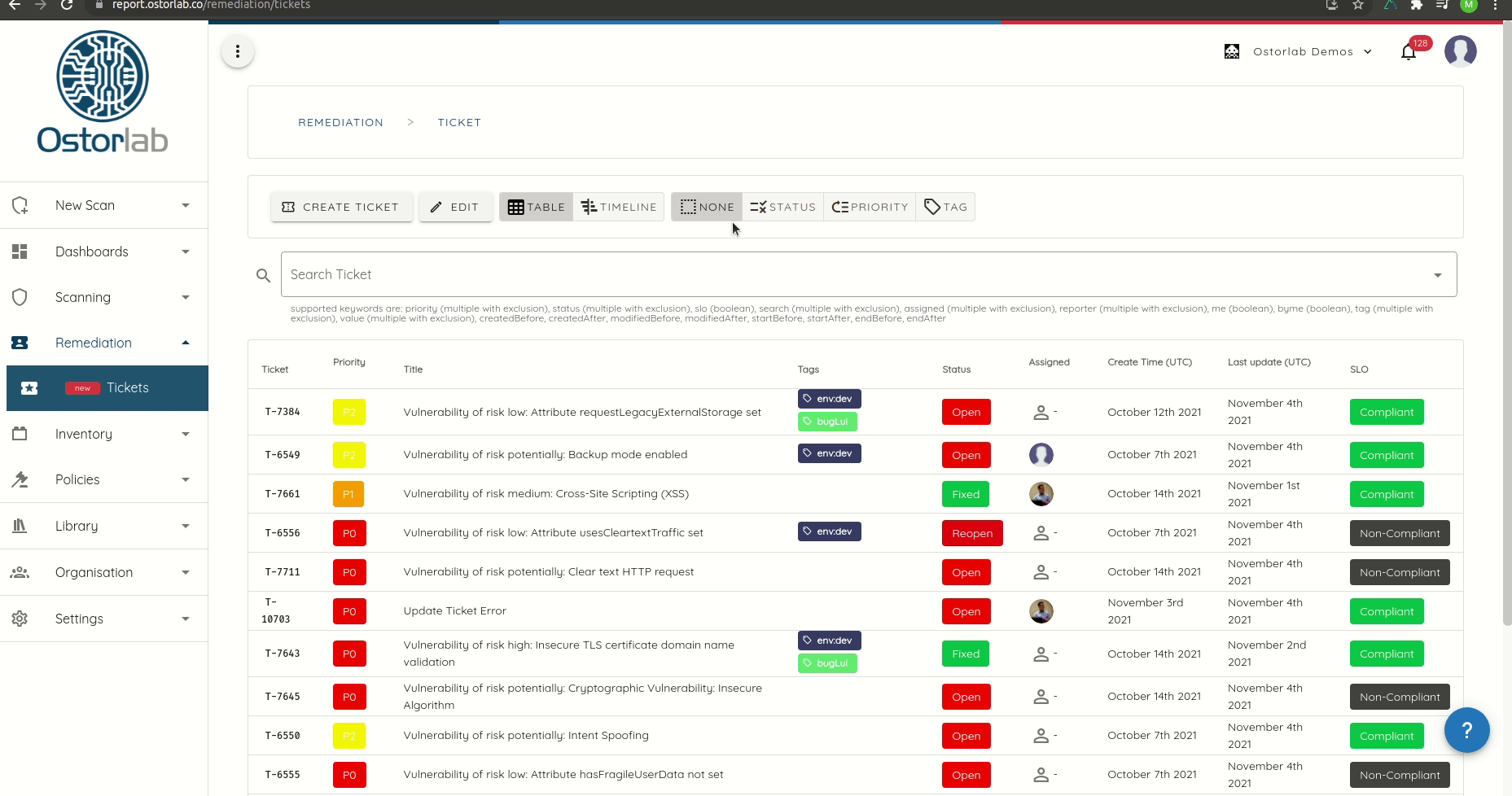 Several new search filter to find tickets assigned to you, non-SLO compliant, by creation date, start date, reporter, content, etc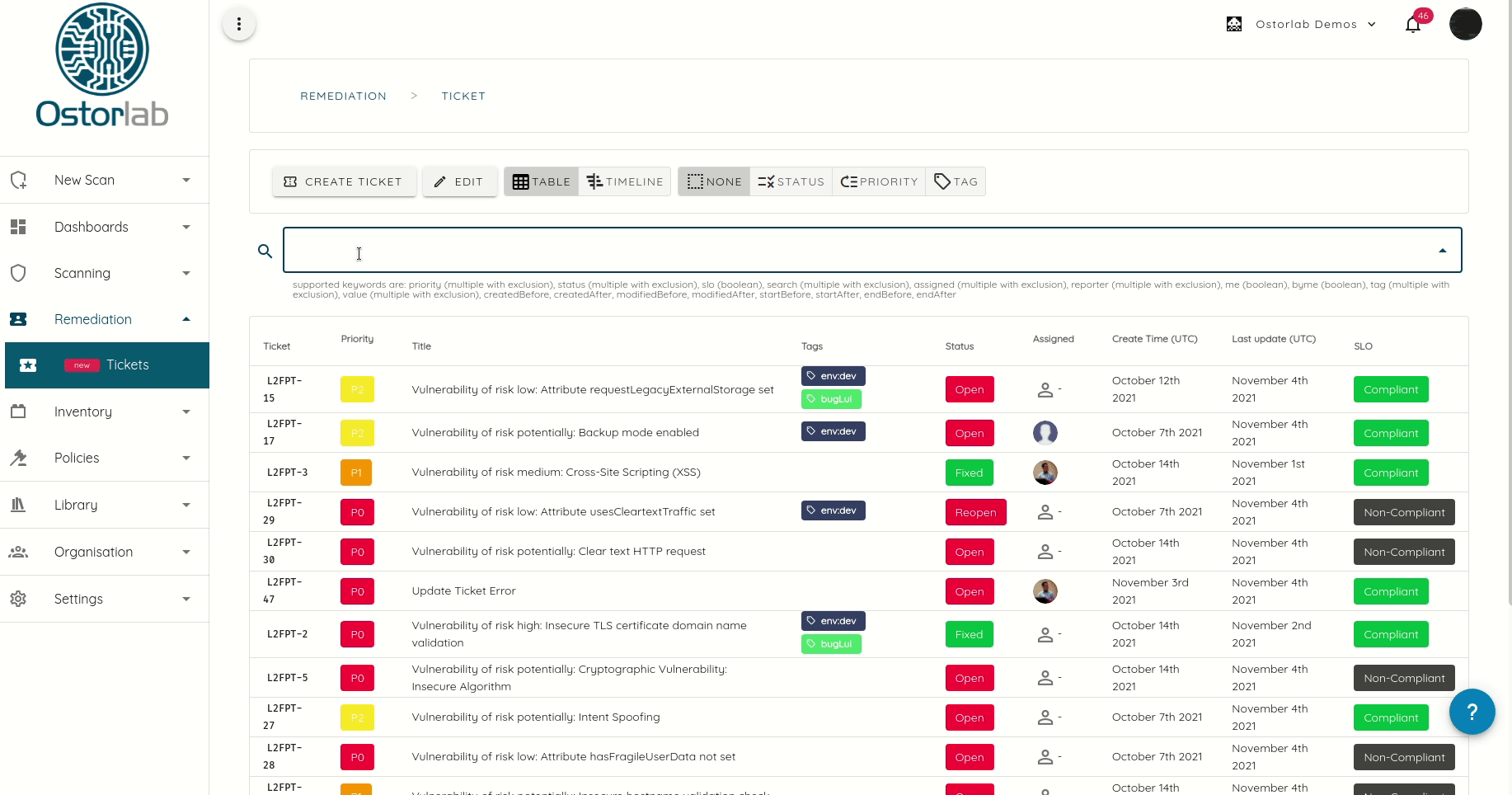 We have also added a brand new integrations menu and with it, the much requested, Jira integration.
The Jira integration supports automated bug filing, it can selectively enable one-way or two way sync, or none. You can also create Jira tickets on demand once the integration is configured.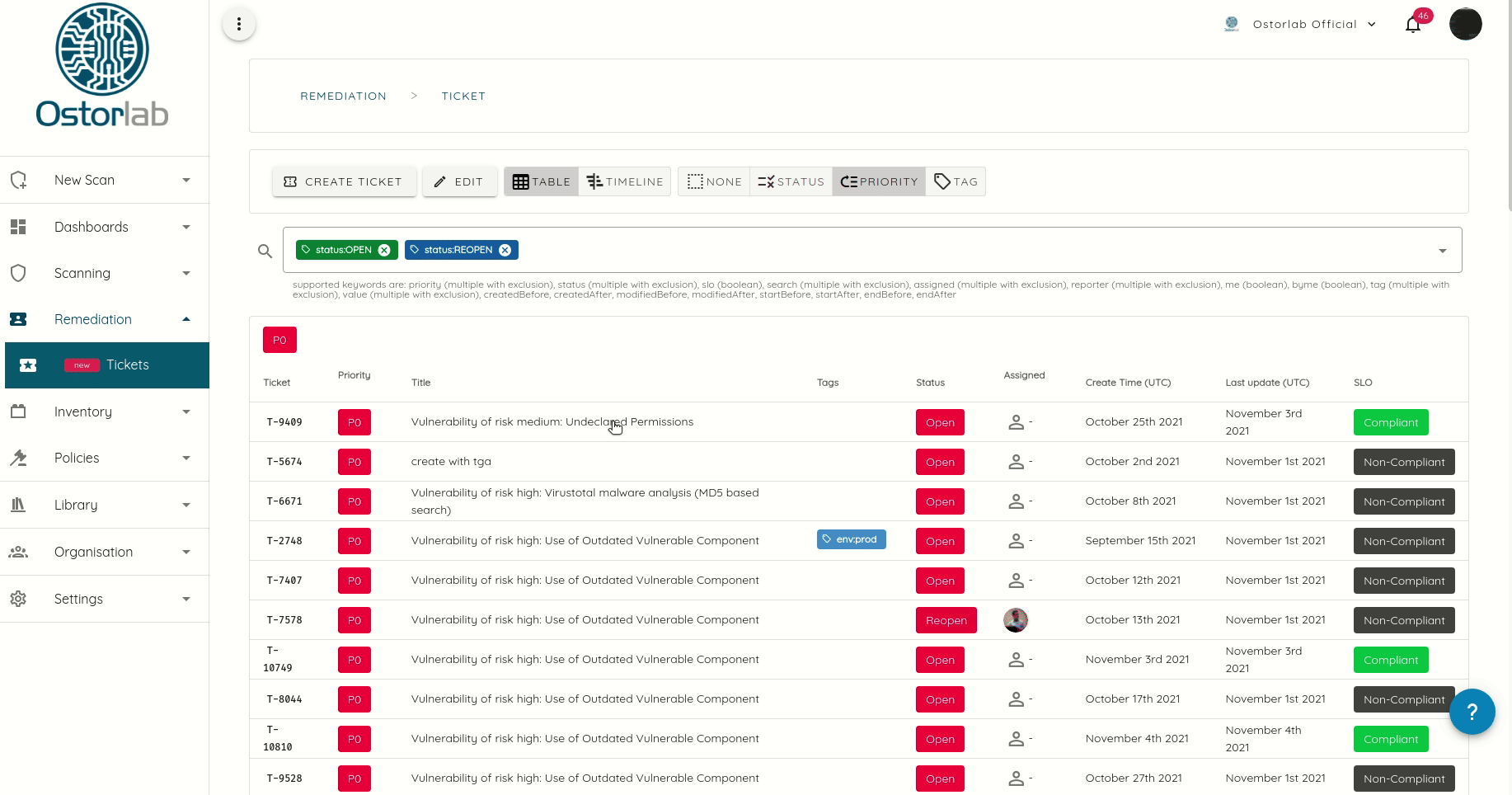 To help easily adopt and implement these tools within your organization, we have started a new tutorial video guide with 5 short videos so far that you can check here.
You can learn to create your first scan, manage your organisation, set your SLO or update your tickets.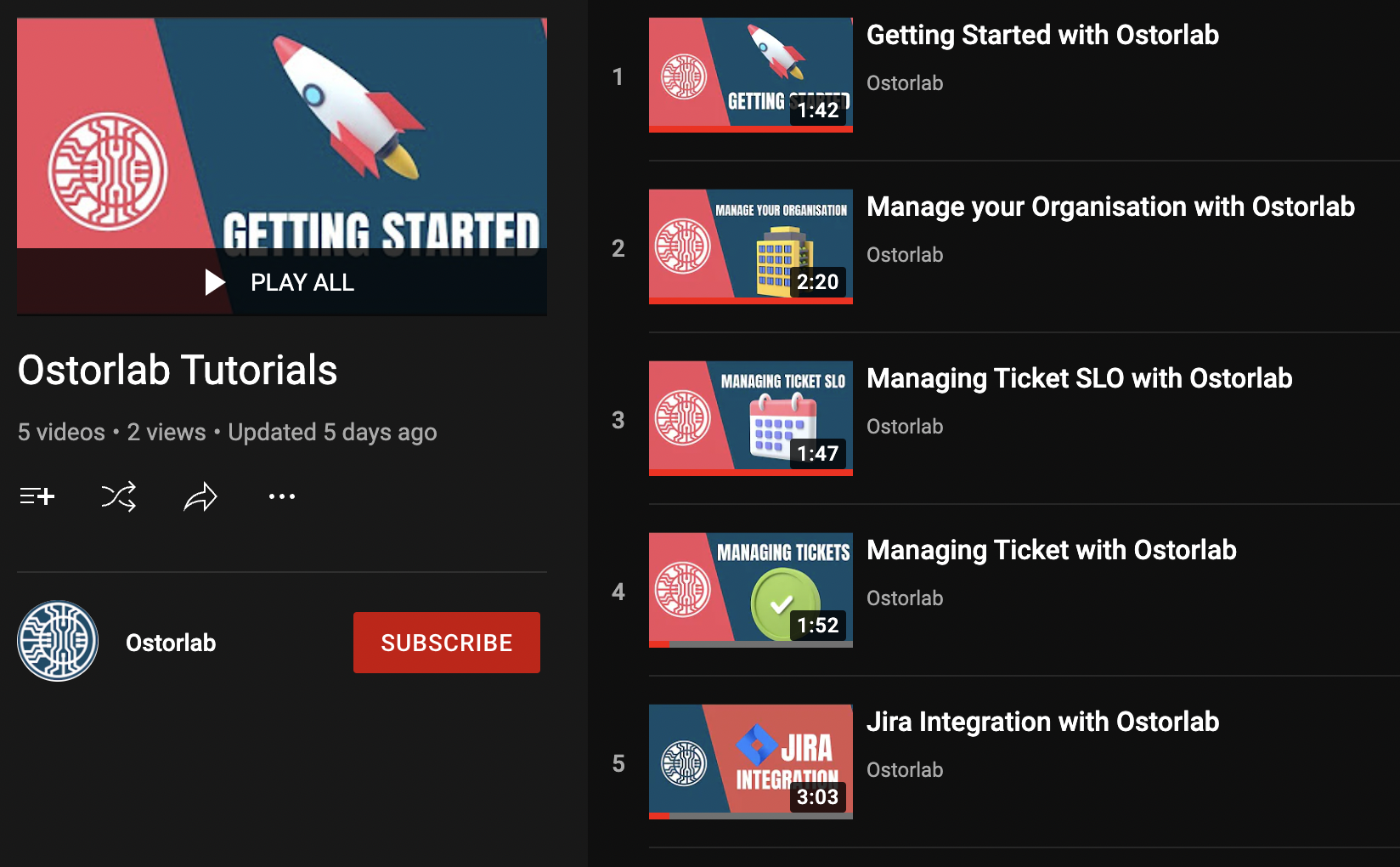 Next release will focus on adding several integrations, and a super massive new secret feature, that we can't wait to complete and announce.