Ostorlab Articles
---
Ostorlab
Thu 20 September 2018
The last few months, Ostorlab team has been hard at work adding exciting new features. Some of these have already hit production, or will do so in the upcoming weeks and months.

Ostorlab
Sun 23 April 2017
We have been for the last few months hard at work developing a new scan engine to identify new classes of vulnerabilities. The new scan engine is capable of identifying SQL injections, intent hijacking, insecure random seed, insecure cryptography etc.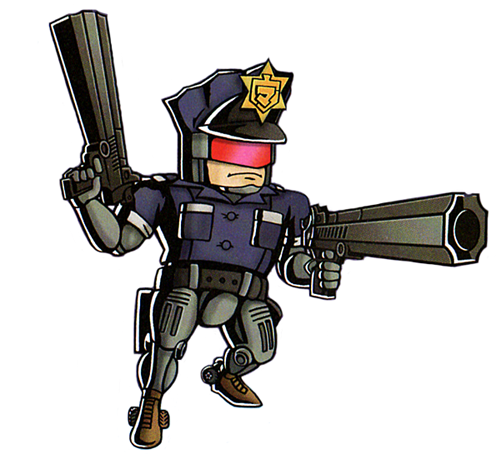 Ostorlab
Sun 20 December 2015
We are pleased to release the Beta version of our online mobile application security scanner.